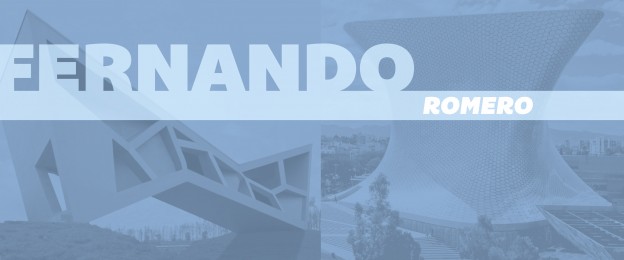 By Kimberly Rene' Vanecek
Fernando Romero, the visionary architect behind the Museo Soumaya in Mexico City, will be in El Paso in March to offer a free lecture at the El Paso Museum of Art. Fernando Romero founded FREE in 2000 following his tenure at OMA, working with Rem Koolhaus, most notably as the project leader for Oporto's Casa da Musica.
Over the last ten years, he has designed and built more than one million square feet, collaborating with over 500 architects on more than 100 projects. As founder of Archivo Diseno y Arquitectura, it is Romero's aim to enrich the awareness of design and architecture in Mexico.
Romero is the author of several books, which embody his approach of translating crucial "moments in society" into works or architecture, including Translation (Actar, 2000), Hyper-Border (Princeton Architectural Press, 2007), and Simplexity (Haite Kantx, 2010). A juror of several international design and architecture competitions, he has also taught at Columbia University. His work has received global recognition from the media, including Fast Co. Design's 50 Creative Pioneers, 2012, and numerous award programs, such as Spark Awards (2012), Americas Property Award (2012), Red Dot Award – Best of the Best, 2006, and the Young Architects Award, sponsored by the Mexican Society of Architects, 2009.
Fernando Romero, FREE
Lecture sponsored by: McCormick Architecture
Thursday, March 7, 2013
New York City, NY
6 PM
Presented by: Texas Tech College of Architecture El Paso, in partnership with the City of El Paso Department of Planning and Economic Development, the El Paso Museum of Art, and the Museums and Cultural Affairs Department.
Photographs courtesy of Fernando Romero