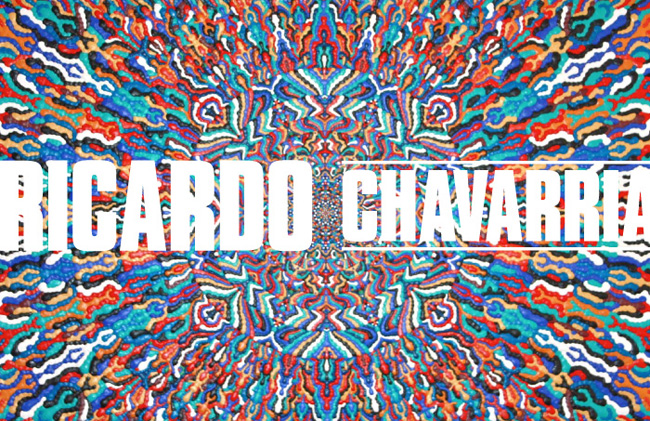 By Kimberly Rene' Vanecek
Paintbrushes and sponges are absent in this artist's studio. Gone are the days of conventional painting for an artisan who works simply with dental syringes to create his works of art.
Ricardo Chavarria is surprising people with his method of painting and with the geometric figures he creates. "My improvisation takes place within the strict rules of symmetry and form. Not knowing what exactly will happen in a painting keeps the process exciting and challenging for me," noted Chavarria.
His multi-dimensional works of art are inspired from mandelas created by Buddhist monks and Chavarria hopes that his work stimulates a pulse or a vibration for the viewer.
Chavarria's works are in private collections throughout the United States and can be seen throughout downtown El Paso at the El Paso Museum of Art, the Sotoa Building and at Bowie Feathers. Chavarria plans on showing his collection in New York later this year.
www.themagnetar.com
Photos courtesy of The Art Avenue Magazine