By Lisa Y. Garibay
UTEP News Service
Nineteen-year-old El Pasoan Leo Aguirre's passion is film and it's taking him around the world.
Aguirre was chosen from a highly competitive group of global filmmakers for the 2014 Cannes Film Festival in May. His short film El Fuego Detras will be screening as part of a cream-of-the-crop showcase at one of the world's largest and most respected celebrations of cinema.
In its 16-minute running time, El Fuego Detras follows a suicidal writer whose life becomes entangled with that of a young immigrant girl when an unexpected crime is committed. The film is set in El Paso and was shot over one weekend in late January.
"We worked extremely quickly. It was kind of like trying to run on water," Aguirre said. He had help from local cast and crew, including the film's co-writer and male lead Brian Ceely, who attends UTEP alongside Aguirre.
"El Fuego Detras is the first short that I've helped to create from concept to wrap," Ceely said. "Leo and I met in December and shared a love of film and art, so we decided to write and shoot this film together. We both wrote it, and while he took on the role of director and editor, I acted in it and I drew the storyboards. It was a truly collaborative experience."
Having spent childhood weekends watching movies with his grandparents—a tradition he proudly continues—Aguirre zeroed in on film as the outlet for his artistic expression. He made his first short film when he was just 16 during a summer digital filmmaking workshop in his temporary Caribbean homeland.
Under his production company banner Novum Indie Films, Aguirre has completed three short films to date, including El Fuego Detras and Back of Beyond. His previous short film Siblings scored an audience award at the 2013 Cine las Americas International Film Festival.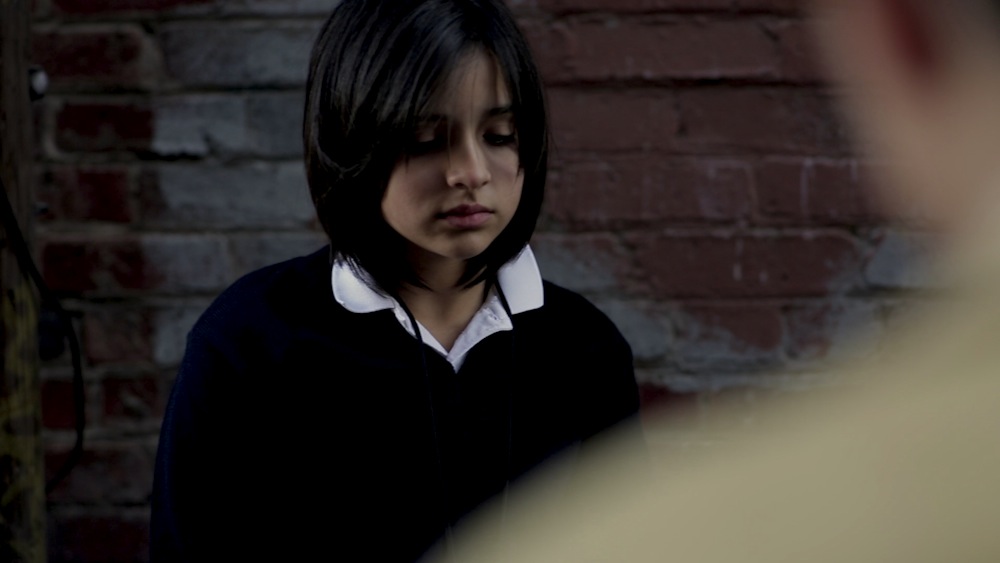 For this young, hard-working film lover, it means the world to have been hand-picked to show his work among the best of the best at Cannes.
"If last year someone had told me that I would be attending the festival this year, I would not have believed him or her," Aguirre said. "Cannes is the one of the world's most prestigious festivals, so being able to attend at my age is a great privilege."
To read more about Leo Aguirre pick up a copy of The Art Avenue.
To view his work (which has the film's trailer):  novumindiefilms.com
Or visit the Facebook page:  NovumIndieFilms