It is being called a groundbreaking exhibition that explores alpine and polar landscape through the timely lens of global warming.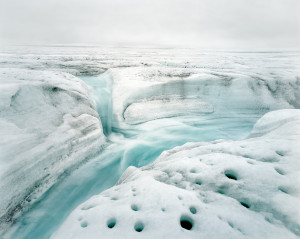 "We are very excited about this beautiful exhibition. It was a very creative idea to have a combination of works from historical artists and contemporary artists on the effects of global warming," said Patrick Cable, EPMA curator.
Cable said the contemporary artists worked with scientists and writers to look at the fragility of our climate. "It was interesting to see the image of "Mount McKinley and Wonder Lake" from historical artist Ansel Adams and see the contemporary take on that image from Chris Jordan who re-imaged the photograph. It wastongue-in-cheek as Jordan depicted, digitally, 24,000 logos from the GMC Yukon to create "Denali Denial," said Cable.  (Jordan was referencing the SUV as a gas-guzzling vehicle and its effects on the atmosphere.)
Cable says the exhibit is for the entire family as each member can appreciate an image taken from a historical artist and compare it to the same image from a contemporary view taken decades later and learn a valuable lesson on global warming.
Vanishing Ice: Alpine and Polar Landscapes in Art 1775 – 2012 was organized by the Whatcom Museum. Major funding has been provided by The Paul G. Allen Family Foundation and the National Endowment for the Arts, with additional support from the Norcliffe Foundation, the Washington State Arts Commission, the City of Bellingham, and furthermore: a program of the J.M. Kaplan Fund.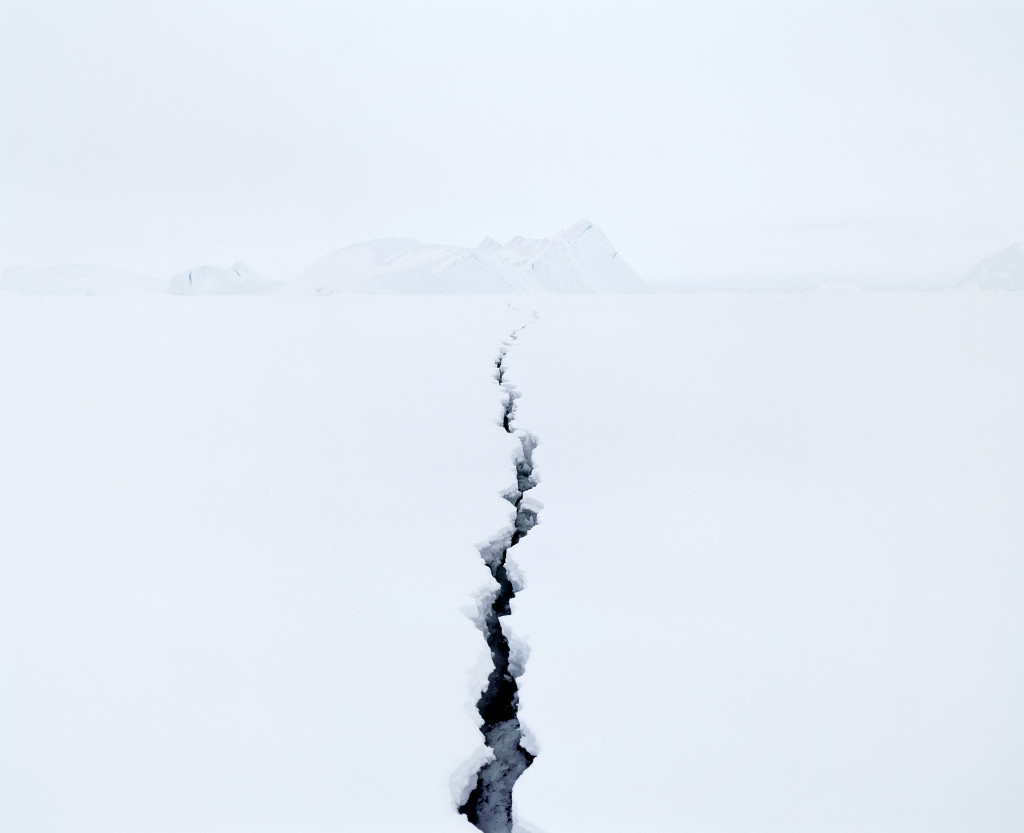 Family day for Vanishing Ice: Alpine and Polar Landscapes in Art 1775 – 2012 is on Saturday, June 7from 11:00 am to 4:00 pm at the El Paso Museum of Art; admission is free.
For further information:  Facebook.com/ElPasoMuseumofArt